FCA pursues failed care home investment schemes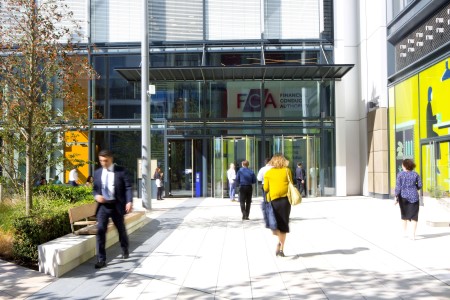 The Financial Conduct Authority (FCA) has commenced High Court proceedings against two businessmen and a company over alleged links to investments in care homes in which investors appear to have lost at least £30m.
The proceedings – which allege Robin Forster, Richard Tasker and Fortem Global Limited (FGL) carried out unauthorised activity in relation to the operation and/or promotion of collective investment schemes - will seek injunctions and return lost money to investors.
In a statement, the FCA said the unauthorised schemes were established and operated by two of Forster's companies which are currently in administration: Qualia Care Developments Limited (QCD) and Qualia Care Properties Limited (QCP), which collectively owned 13 care homes in north-east England.
The city watchdog says the companies sold, or claimed to sell, investments in rooms in these homes, as well as in a further three homes that were not owned by either QCD or QCP. A total of around £50m was invested in the homes since 2016.
The FCA alleges there was never any real prospect that the operation of the care homes could generate sufficient profits to meet the projected returns of 8-10 per cent a year.
"Payments of this kind were only ever likely to be possible by taking money from later investors to pay the earlier investors - unsustainable characteristics which are present in Ponzi schemes," the it said.
Forster is also alleged to have moved £1.8m into a new bank account from QCD and QCP shortly before the companies were placed into administration.
The FCA also alleges Forster was knowingly concerned in the activities of QCD, QCP and FGL and that Tasker, the sole director of FGL, is knowingly concerned in the activities of the latter company.
The FCA is seeking an injunction and a declaration from the High Court that the defendants' actions amounted to unauthorised activity and will seek a restitution order to return funds to consumers who were affected by these alleged breaches.
Other News