CareTech acquires assistive tech developer for £10.6m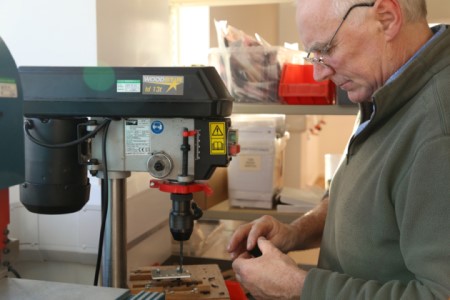 CareTech, a UK provider of specialist social care services for adults and children, has acquired a majority stake in Smartbox Assistive Technology in a deal worth up to £10.6m.
The move for Smartbox Assistive Technology and Sensory Software International, collectively known as Smartbox, is CareTech's maiden digital investment.
Worcestershire-based Smartbox develops augmentative and alternative communication (AAC) systems that help disabled people without speech to have a voice and live more independently – its flagship Grid software supports more than 10,000 children and adults.
To facilitate the acquisition, CareTech has established a new subsidiary, Smartbox Holdings, which is 70 per cent owned by CareTech.
The remaining minority ownership held by the Smartbox management team comprising Dougal Hawes, Jarrod Inott and Hannah Church as well as previous owners Paul and Alyson Hawes.
Smartbox Holdings Ltd will pay up to £10.6m, of which just over £7m will be paid immediately with the remainder due by the end of 2022.
"Assistive technology is the means to unlocking the digital world to millions of disabled people - from accessing information, purchasing products and services to engaging through social media," said CareTech executive director Mike Adam.
"This is the optimal time to put the "tech" firmly into CareTech and address the needs of disabled people worldwide," he added.
Other News