Simply UK secures €40m to build Morar Living brand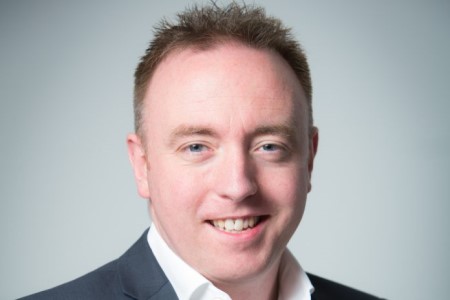 Glasgow real estate developer Simply UK has secured €40m from a European investor to develop its Morar Living care home and retirement living division.
The funding from the unnamed investor will be used to facilitate further expansion of the Morar portfolio of luxury state-of-the-art care homes in Scotland and across the rest of the UK.
Morar Living has more than 200 beds over three care homes in Scotland – Castlehill in Inverness, Harbour House in Musselburgh and Bridge of Weir in Renfrewshire. A further three care homes are currently under construction at Perth, Stirling and Helensburgh.
Simply UK said is it targeting having more than 1,000 beds across the UK by the end of 2022, with 350 beds coming to the market in 2021 and a further 500 beds during 2022.
The €40m funding is in addition to the around £50m raised by Simply UK in the past two years.
Managing director Gary Sharp (pictured) said he expects the company to secure further funding in the region of £100m over the next two years.
"The sector continues to be a key growth area, as the UK's ageing population continues to drive demand for more quality care homes and beds in this sector," he added.
"Our aim is to develop exemplary new care homes, which provide safe and secure environments for our residents, to enable later life to be lived to the full."
Other News