English councils wary of 'knee-jerk' care centralisation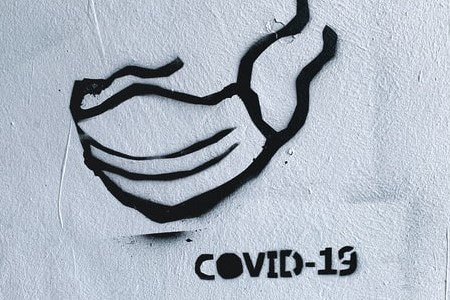 England's largest county councils have warned the government against a "knee-jerk" centralisation of social care in the aftermath of the Covid-19 pandemic.
The County Councils Network (CCN), which represents 36 local authorities responsible for half of England's care spend, said removing control of social care from democratically elected councils is the "the wrong solution to the right question".
The warning follows speculation that social care could be brought under control of the NHS, with commissioning and budgets controlled by the health service rather than councils.
Instead, English councils "want a re-invigorated role in social care reform, working with local NHS organisations to enhance community-based care as part of reforms in the long-awaited social care White Paper".
County leaders argue that they have strong links to their communities, providers, and other linked council services such as housing and public health which will be lost if care is centrally controlled, according to CCN.
"The harrowing scenes that we have witnessed in our care sector deserve scrutiny, but we should be wary of a knee-jerk reaction that removes democratic oversight from adult social care and places it in a centralised system that coronavirus has shown contains huge drawbacks," said CCN spokesman for health and social care David Fothergill.
"Many of the people supported by councils require their care more embedded in their community, not provided by a one-size fits all, system which cannot make the best use of localised knowledge and networks," he added.
CCN estimates its 36 councils will spend an additional £837m this year for coronavirus-related costs to support care providers.
Fothergill continued: "The coronavirus has exposed the fragility of the adult social care system due to years of underinvestment and no reform. It is only right that the dialogue turns to how we can re-shape the system so that individuals receive a world-class care service, but in order to provide this councils must be part of the solution."
Other News