Camilla Cavendish to help government tackle social care reform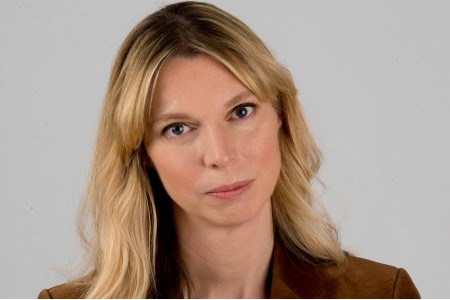 Prominent campaigner and former head of the Number Ten Policy Unit Baroness Camilla Cavendish has been appointed by the government to help reform adult social care.
The Department of Health and Social Care (DHSC) confirmed reports by the Guardian newspaper that the chairwoman of Frontline, a non-profit organisation which recruits top graduates into social care, is working on a long-awaited plans to fix the sector.
"Baroness Camilla Cavendish has been contracted by DHSC to support the reform of the social care system alongside officials at DHSC," a department spokesman told The Care Home Environment.
Cavendish is strongly in favour of closer integration between the NHS and social care.
Last year she argued there is a "strong moral…and practical argument" for putting personal care "on the same footing as the NHS: free at the point of need".
The DHSC spokesman however denied reports in the Guardian that the government would hand responsibility for adult social care to the NHS – taking it away from councils in England – along with £22.5bn in annual funding.
"There is no foundation to these claims," he added.
"The government has no plans to merge the social care sector with the NHS, or to put the social care sector under the control of the NHS."
Other News