Target Healthcare agrees £15m Bicester sale & leaseback deal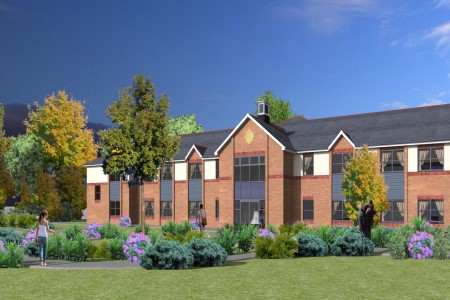 Target Healthcare REIT plc has agreed a £15m sale and leaseback deal with Ideal Carehomes for a newly-developed care home in Bicester in Oxfordshire.
The 66-bed Launton Grange will be let to Ideal on a 35-year, fully repairing and insuring occupational lease that includes annual, upwards-only RPI-linked increases, subject to a cap and collar.
Having recently reached completion ahead of opening to residents this autumn, the property has been finished by specialist elderly care home developer LNT Care Developments, with the inclusion of full ensuite wet-room facilities, large public spaces and a high-quality fit-out, said Target.
The Bicester home is predominantly targeting the self-funded, lower-acuity residential care market.
Target has meanwhile reached completion on the development of an 80-bed care home in Burscough in Lancashire.
The home was completed under a forward-fund arrangement pre-let to Athena Healthcare. The Burscough home is due open to residents this month.
"The acquisition together with the completion of the Burscough development add two best-in-class assets to the portfolio which will supplement earnings while also strengthening our relationships with operationally astute and valued tenants of the group," said Target Fund Managers chief executive Kenneth MacKenzie.
"Covid-19 arrived on these shores six months ago and our foundation remains, as does our long-term stable income. While we postponed some acquisitions early on in the pandemic to ensure a robust balance sheet, we now have sufficient visibility to continue our mission of creating a stable income platform of scale, while working to our long held ESG values, providing modern purpose-built care homes for their residents," he added.
Other News