Thompson twins with Audley for southern England management role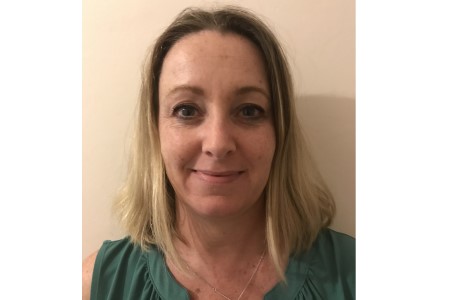 Retirement village developer Audley Group has appointed Lisa Thompson as regional care support manager for the South of England.
Thompson will lead the delivery of wellbeing services to homeowners living in an Audley Village as well domiciliary care for those living in the local community.
Prior to joining Audley, Thompson (pictured) was services manager for the Alzheimer's Society, where she managed the staff and operations and worked with people affected by dementia.
Thompson has an extensive career in managing health teams, from the mental health team and memory clinic at the Great Western Hospital, to area manager for Life Carers.
Prior to that, she worked as a social care professional, working with older people and people with disabilities.
"With the UK still in lockdown, it's an extremely challenging time for many people and the support the Audley Care team give is completely invaluable," said Thompson.
"In the short time I've been in the role, the wonderful carers have provided a range of services from shopping, to regular care visits," she added.
Audley Villages managing director for operation Paul Morgan said: "The support that our carers give to people is vital, and it's important that it is consistently of a high quality. The experience and knowledge that Lisa brings will be invaluable and we're delighted to have her on board."
Other News