Government project to test thousands of Four Seasons residents, staff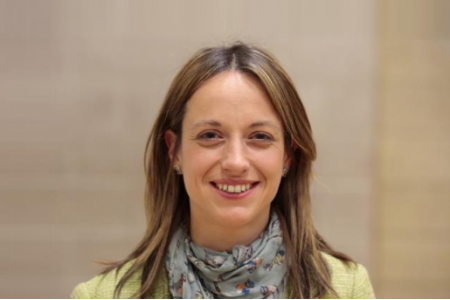 Around 10,000 residents and staff across 106 Four Seasons care homes in England will be offered repeat Covid-19 testing as part of a government surveillance study.
By tracking who has the virus, past exposure and infection over time, the research is designed to give a detailed picture of coronavirus infection in care homes in England and allow them to react quickly to outbreaks.
The study will utilise swab tests and blood tests for all consenting staff and residents over the course of the next 12 to 18 months.
Staff and residents in the care homes will have three rounds of blood tests and three rounds of swab testing over a period of three to four months.
A subset of residents who have an antibody response at three months will have repeat blood tests at six and 12 months to see how long the antibody response lasts.
The first blood samples took place on 11 June and the first results from initial participants are expected to be available next month.
The information will help inform future government strategy on the ongoing response to the virus, including lockdown and social distancing measures.
The research, carried out in collaboration with DHSC, UCL and NHS Data Foundry, will draw on results from whole care home testing and previous studies to build a more comprehensive picture of how outbreaks play out over time within the same home.
"Not only will this study provide important reassurance to thousands of residents and staff, it will also build our understanding of the rate of infection in care homes and add to our knowledge about the risk factors that mean the virus can affect individuals differently," said care minister Helen Whately (pictured).
"The results of this study will help inform our future plans for managing the pandemic, to protect the public and those who receive care as we work to carefully return to normality," she added.
The programme forms part of pillar four of the government's Covid-19 testing strategy to conduct UK-wide surveillance testing to learn more about the spread of the virus.
Other News