Hancock 'off target' on care home Covid test pledge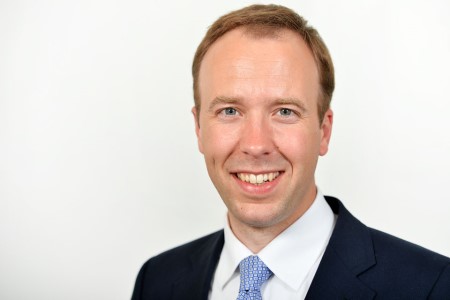 More than three-quarters of care home residents have yet to receive a Covid-19 test despite a government target to test all by early June, according to The Data Analysis Bureau (T-DAB) and Person Centred Software.
Analysis by T-DAB based on data from Person Centred Software showed 23% of residents received tests by 27 May.
Health and Social Care Secretary Matt Hancock pledged on 15 May pledged to test "every resident and every member of staff in our elderly care homes in England between now and early June".
The data also suggests that only 5% of care home residents were tested in the previous seven days, a decrease of 1% from the last period reported around a week ago.
"It is worrying that we have no evidence of an increase in the rate of testing of care home residents in the last week as we approach the end of month target set by the government for every care receiver to be tested," said T-DAB director Simon Briscoe.
In addition, the data showed 38% of care homes have had no residents tested since the epidemic started.
The T-DAB and Person Centred Software dataset represents a total sample size of 32,000 care receivers from 1,200 care homes across England, Wales and Scotland.
Other News
Featured Supplier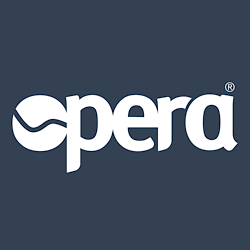 Welcome to Opera. Welcome to the trusted experts in beds and mattresses for long term care.
We have over 15 years' experience in designing and manufacturing life enhancing care beds and mattresses for care homes and other care settings.
Cleverly balancing extensive clinical benefits with desirable, elegant designs,...
Upcoming Events
Glasgow, Hampden Park Stadium
9th September 2021
Birmingham, NEC
15-16 September
Birmingham, NEC
13-14 October
London, Epsom Downs Racecourse
19th October 2021
Cardiff, Cardiff City Stadium
9th November 2021