Thinktanks warn of social care 'crisis in confidence' due to Covid-19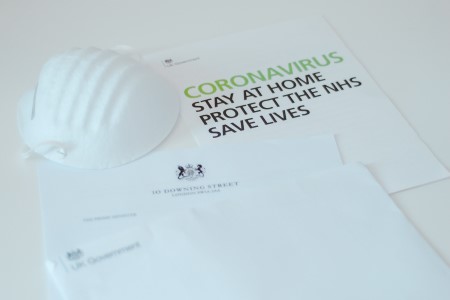 Almost a third of people are less likely to want to put their relative in a care home due to the Covid-19 pandemic, according to a poll commissioned by the Institute for Public Policy Research (IPPR) and Policy Exchange thinktanks.​
In a survey of 2,475 British adults on their views on social care after the coronavirus, the poll found 19 per cent are "much less likely" and 12 per cent "a bit less likely" to seek residential care for an elderly relative than before coronavirus.
Some 40 per cent of people over the age of 65 said they were less likely to seek residential care for themselves.
IPPR senior research fellow Harry Quilter-Pinner and Policy Exchange senior fellow Richard Sloggett said the poll showed there is a "crisis in confidence" in social care as a result of Covid-19.
"Covid-19 has been a national tragedy - especially for those families with loved ones who have suffered in our social care system," they said.
"We must now use this moment of national grief to build a brighter future: a future where people can grow old with dignity, and where those with complex needs get the support they need."
Social Care Institute for Excellence chief executive Kathryn Smith said the figures are a "sorry indictment" on what has happened to social care since the coronavirus outbreak.
"This important survey reveals that there's a crisis of trust in care homes in particular. We know that this has come about through inappropriate hospital discharges, lack of protective equipment and a lack of consistent testing," she added.
"This must be an opportunity for us to consider the future of residential care so that we take on board what people are telling us they want in the future, and then we can start to rebuild the trust that's been lost".
Other News
Featured Supplier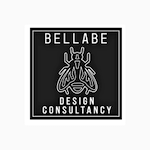 BellaBe Design provide their services with integrity and creativity, delivering commercially driven interior design solutions to the senior social living market. From improving the cost effectiveness of tendering through to designing dementia friendly environments and ensuring projects are delivered to plan.
BellaBe Design covers all aspects...
Upcoming Events
Glasgow, Hampden Park Stadium
9th September 2021
Birmingham, NEC
15-16 September
Birmingham, NEC
13-14 October
London, Epsom Downs Racecourse
19th October 2021
Cardiff, Cardiff City Stadium
9th November 2021