Union slams 'chronic lack' of PPE at Berkshire care home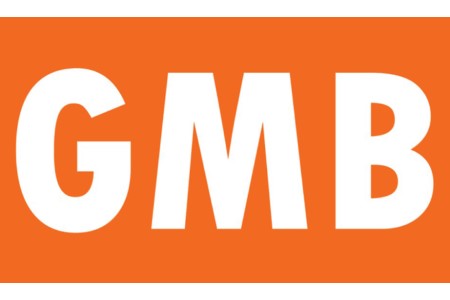 The GMB trade union has condemned a "chronic lack" of personal protective equipment (PPE) and "ineffective" social distancing methods for workers at the Riverview care home near Reading in Berkshire.
GMB accused Maria Mallaband care group of failing to provide appropriate PPE that puts staff and vulnerable residents "at huge risk" at the facility in Tilehurst.
The union claimed that new Riverview residents – transferred straight from Royal Berkshire Hospital – are not being housed in a recently refurnished, empty ward but into existing wards with existing residents, increasing the chances of transmitting Covid-19.
"This is completely unacceptable, and questions have to be raised about the competency of the management at Riverside," said GMB Reading officer Helen Caney.
"To fail to provide appropriate PPE is bad enough but then to take unnecessary risks when housing new residents is a toxic mix, putting the residents and staff plus their families at huge risk," she added.
"Until we are certain that these practices are abandoned and efforts in place isolate new residents are in place, it would be completely improper to allow new residents here. I'd like to extend my thanks Reading Borough Council officers for supporting our members and taking these measures."
GMB said Reading Borough Council has made assurances to the union that any new residents will not be housed in Riverside until new measures to isolate new residents are in place.
Other News