My Learning Cloud launches Covid-19 skills training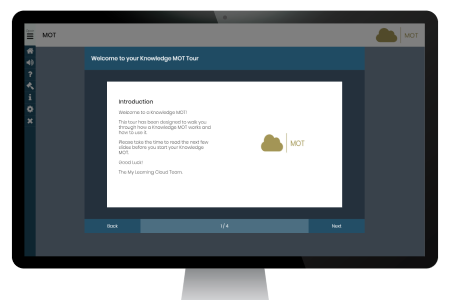 Online professional development outfit My Learning Cloud has launched a Skills for Care-backed Covid-19 training initiative.
The 'Covid-19 – Essential Training' scheme, supported by the Care Quality Commission, has been designed to provide online training to all adult social care employers.
The initiative - aimed at volunteers, existing staff and staff being redeployed – offers rapid induction for new staff, including an easy to use care certificate self-assessment.
Working alongside Skills for Care, My Learning Cloud said it has made the following 10 elearning courses free of charge to any UK care organisation:
Care Certificate
Health and Safety Awareness
Assisting and Moving People
Infection Control
Basic Life Support
Medication Awareness
Fire Awareness
Safeguarding Adults.
Food Safety
Volunteer Induction
The offer will continue throughout the Covid-19 outbreak, it added. For more information see here.
My Learning Cloud chief cloud Steven Embleton said: "We are thrilled to be an early adopter of this initiative, and to work closely with Skills for Care and CQC. This scheme builds upon our earlier independent offer of help to the industry by increasing the number of courses we can offer to care organisations."
Other News