Coronavirus: Care Innovation Hub suspends operations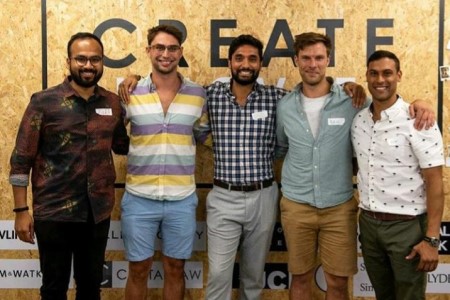 Care Innovation Hub, a partnership designed to encourage entrepreneurship in the care sector, has suspended operations for at least six months due to the ongoing Covid-19 pandemic.
In a statement, the organisation said it has made the "difficult decision to pause all operations for the foreseeable future".
In order to protect the funds it has available, Care Innovation Hub will "pause all expenditure" and chief executive Navin Mayani will step down, the company added.
"Once the country returns to business as usual we plan to start up operations again. At that time the sector will need innovative ideas more than ever and we hope to be at the forefront of this alongside yourselves," said Mayani.
"Care Innovation Hub's mission is to enable and develop new entrepreneurs, start-ups and leaders who will create positive change in the care sector."
Mayani added: "I look forward to staying in touch with my peers in the sector and continuing to work alongside all those who work tirelessly to support vulnerable people receiving care services in the UK."
Other News