Probadge
The Courtyard
27 High Street

Winslow
Milton Keynes
MK18 3HE
United Kingdom
01296 712387
COMPANY INFORMATION
Over 25 Years' Experience
Probadge has more than 25 years 'experience providing many Healthcare and Care Home groups with high quality staff name badges, name plates and internal signs.
We understand the need for you to receive your badges promptly which is why we guarantee to despatch your orders within 48hrs of receiving them, or we do not charge you for those badges.
For Care Home groups with multiple sites we have a range of ordering, invoicing and reporting processes - all are designed to work with you to reduce your time and administration involved in ordering your badges. We will happily work with each of you sites directly and you will have your own dedicated point of contact.
Please see below for some of the feedback we have received from our extensive portfolio of customers:
"Probadge consistently overdeliver. Their customer service is top notch and they always ensure our orders are delivered on time"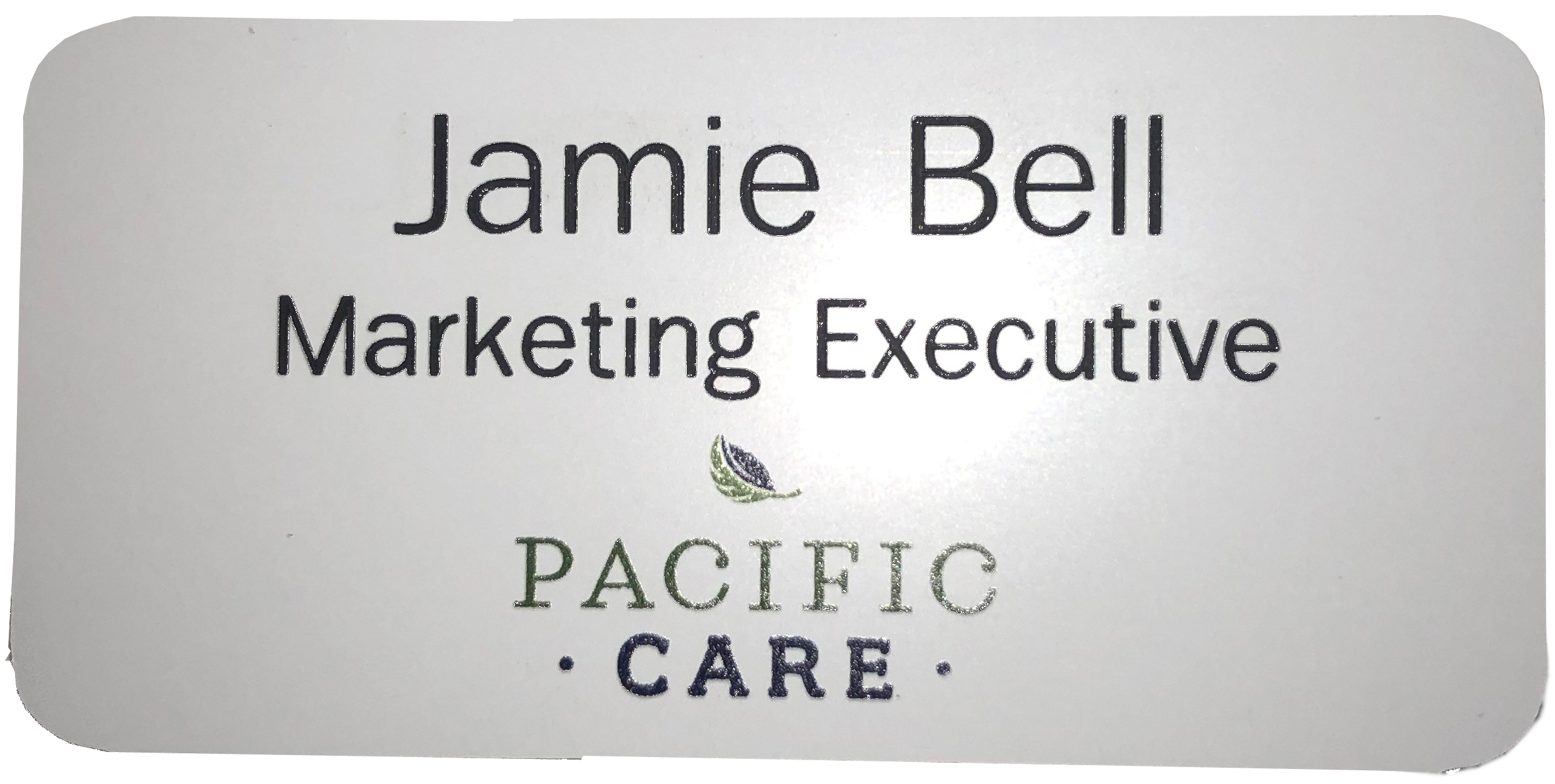 "This is a company that works with you to make sure you get what you want, when you want it! Excellent service, fast, accurate and great quality products. I would recommend them to any business looking for a reliable, timely supplier with fantastic customer service skills"
''Probadge has been supplying our name badges since 2007 when our company was set up. Over this period, they have consistently provided quick turnaround and exceptional accuracy.''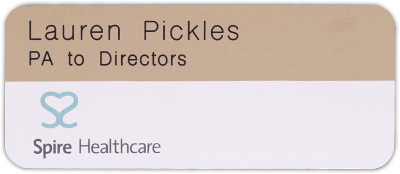 "I would just answer with 5 stars - excellent with regards to speed of delivery, quality of the badges and the helpfulness of your staff.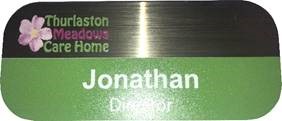 PRODUCTS AND SERVICES